Responsible Behavioural Design - From Manipulation to Mastery
Talk & Interactive Session by Jerome Ribot at PUSH UX 2021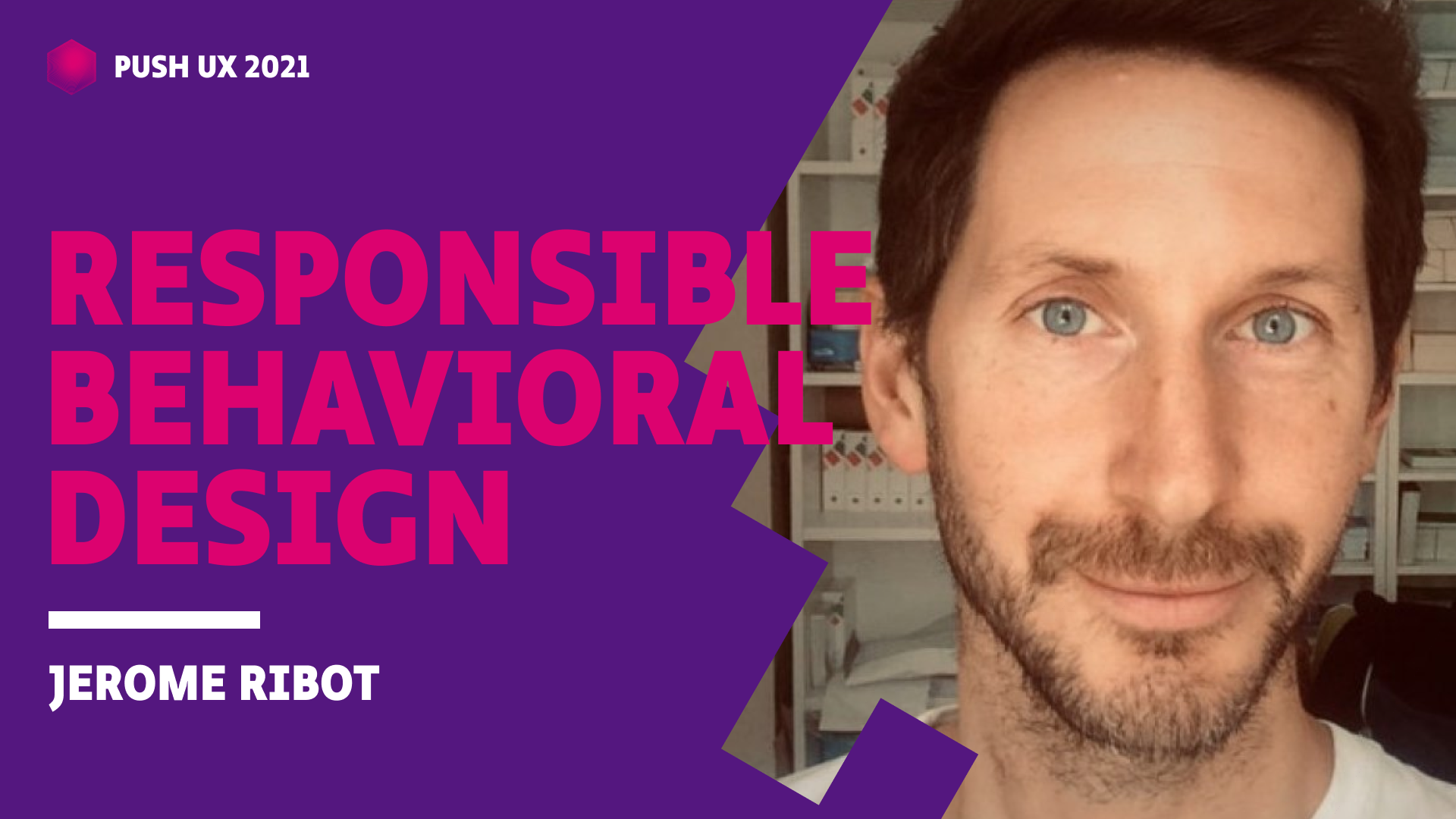 Talk by Jerome Ribot at PUSH UX 2021
Behavioural insights are a powerful tool for designers, but we're seeing so many cases of organisations applying them irresponsibly.
In this two-part special, Coglode's founder will first walk you through some real world examples of behavioural design done badly, deconstructing the negative effects for both the user, the brand and the credibility of the design industry itself.
However, all is not lost! In his breakout session, Jerome will provide best practices and examples to help you truly master behavioural design in a responsible way.
Watch Part 1
Watch Part 2