Designing With Autistic People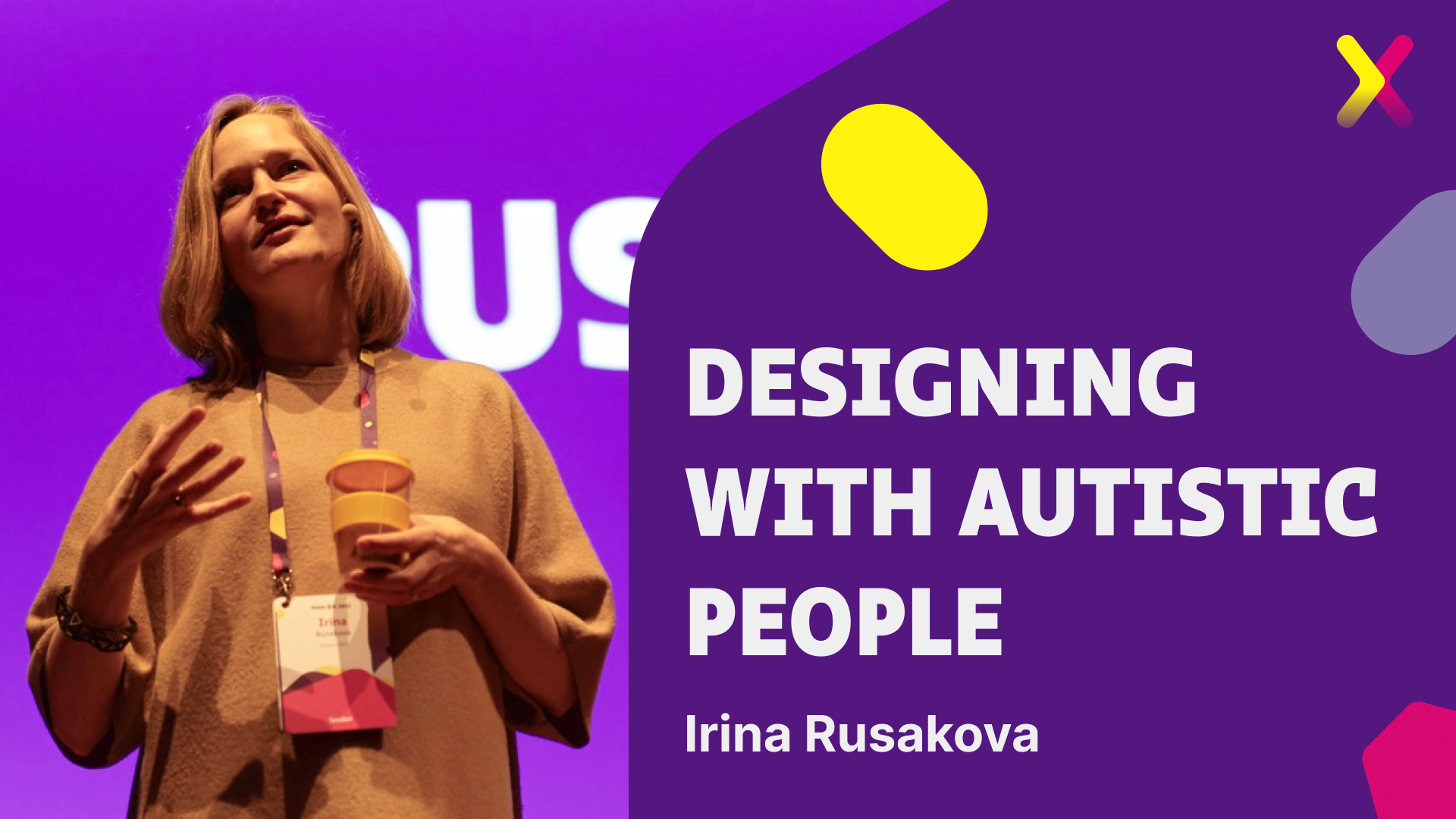 Neurodiversity is a topic that has always fascinated Irina. She really wants to understand how historically marginalized communities experience the designs we create. Two years ago, she conducted a research project focusing on design requirements for the autistic community. The available information was fragmented, so she collaborated with this group to co-create a series of principles that make digital products more accessible and welcoming to the autistic community.
In this talk, she will share the process, the findings and the outcomes of this co-creation project.