Dark Mode Is Wrong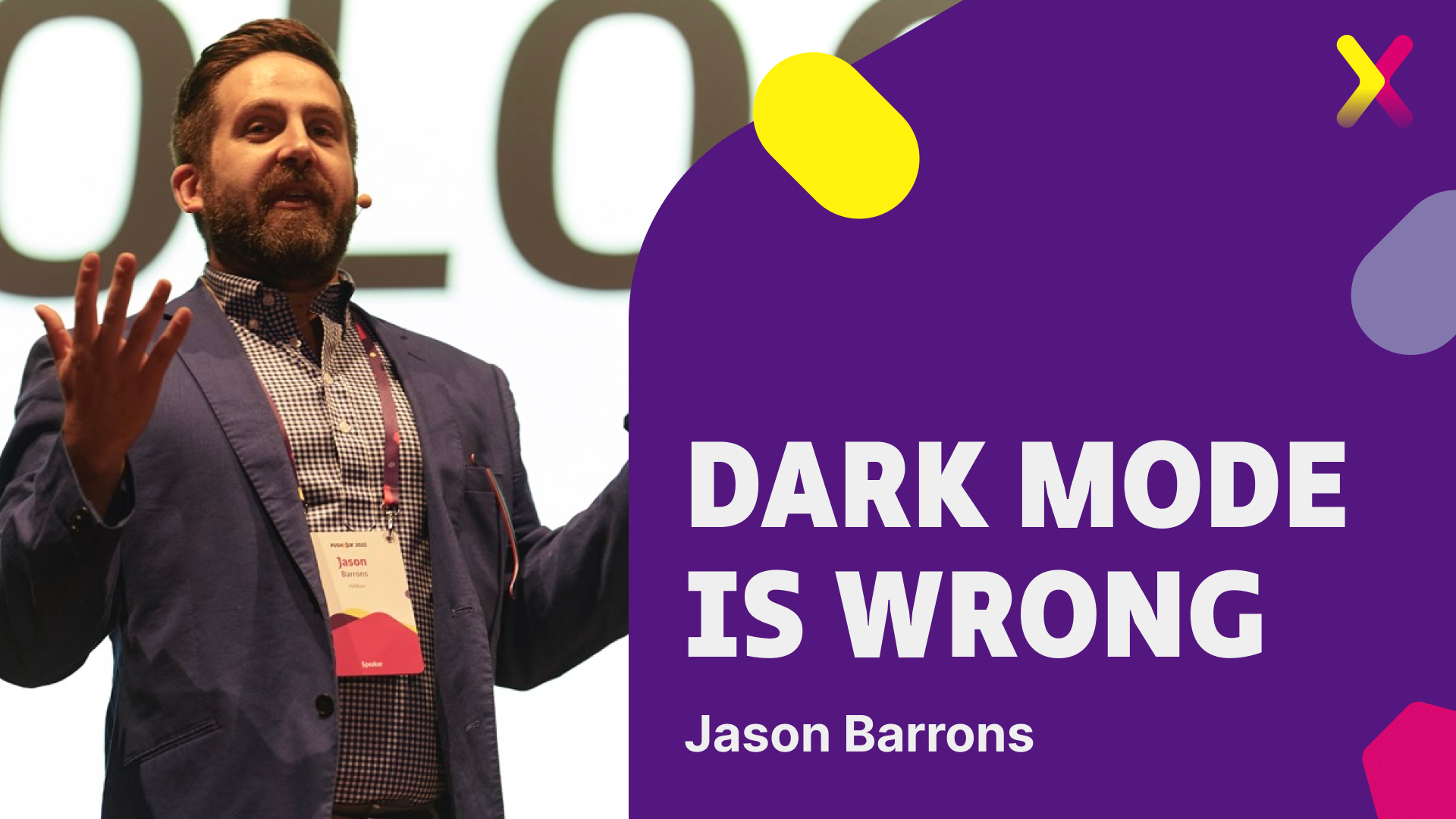 As digital designers we don't dig into academic research as much as we should, and that lack of learning is starting to cause harm in the experiences we design.
In this talk, we'll discuss how to question design norms & then separate the insights from the myths that build up around them. To do this, we'll use one of the biggest myths in UX that nobody is really talking about: Dark Mode, and its supposed benefits.
This talk will arm you with the craft knowledge and critical mindset that helps you make informed decisions no matter what trend you're facing.