The UX Reckoning Is Here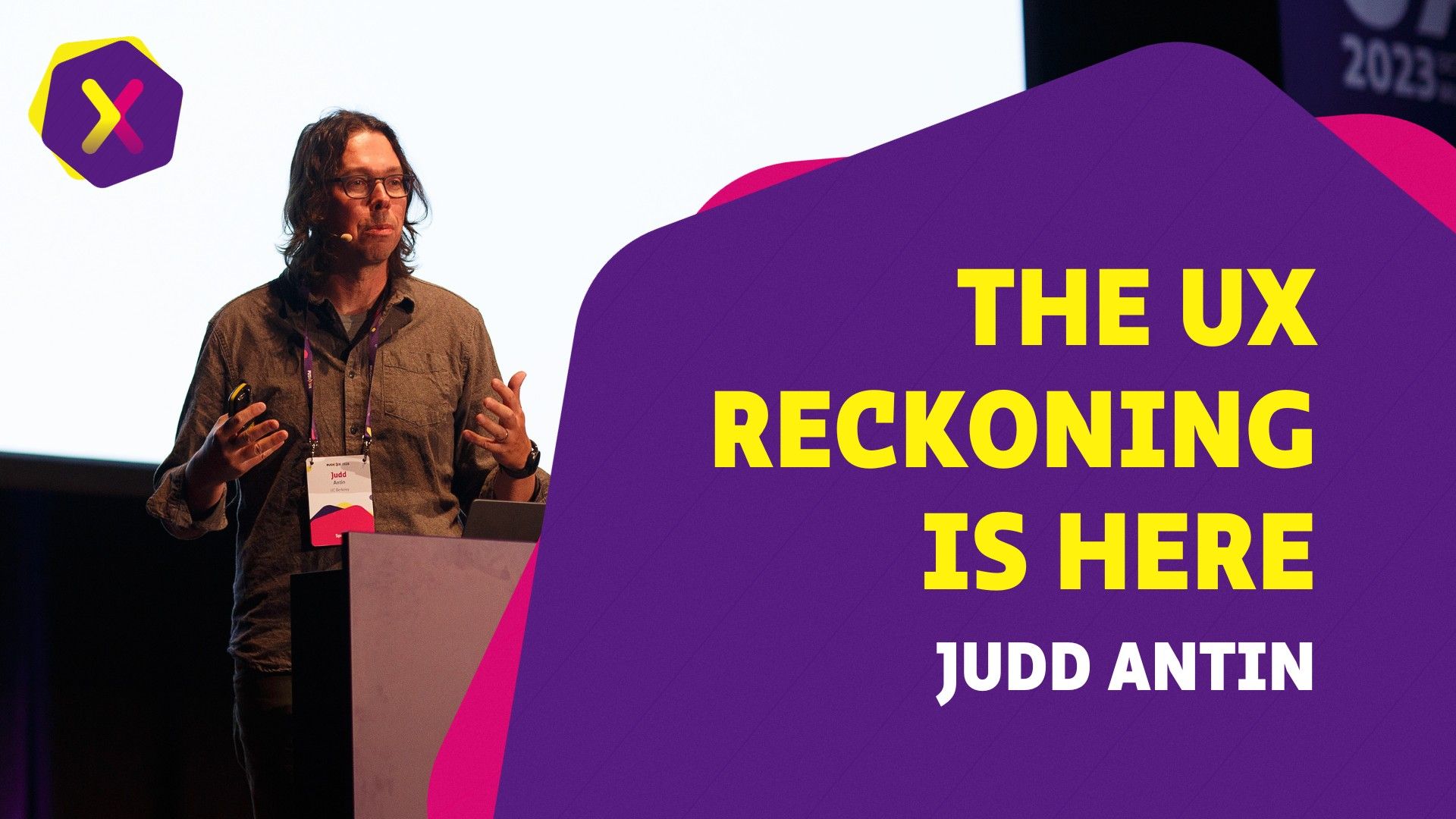 It's been a difficult couple of years for UX. Across industries, UX teams have faced layoffs. Many that remain are finding their work is evolving, challenging widely accepted user centred practises. In a business environment focused on efficiency, rapidly integrating new AI-powered tools, the imperative to drive business value with UX is stronger than ever. The UX reckoning is here.
User centred practise can still survive and thrive. There is a future where UX is more essential and effective than ever, and UX professionals are firmly seated at the decision-making table. But we'd better adapt, and quick.
Join for an honest discussion that challenges some of the core mantras that UX has told itself over the last 15 years. We'll question when user-centred practise is really useful or necessary for making decisions and driving the business. We'll examine how to situate UX for impact in this environment. And we'll imagine a near future where user centred product development isn't just a performance, but a profit-centre.
Walk away with a renewed sense of the business value of user centred practise, as well as concrete strategies for aligning your work with business goals. By doing so, you'll find yourself better prepared for the next evolution of UX in industry, and with a stronger platform to advocate for users and for society.