The Design of Policy and the Policy of Design
The policies that govern our relationship with today's products have never been designed for humans. Let's change that!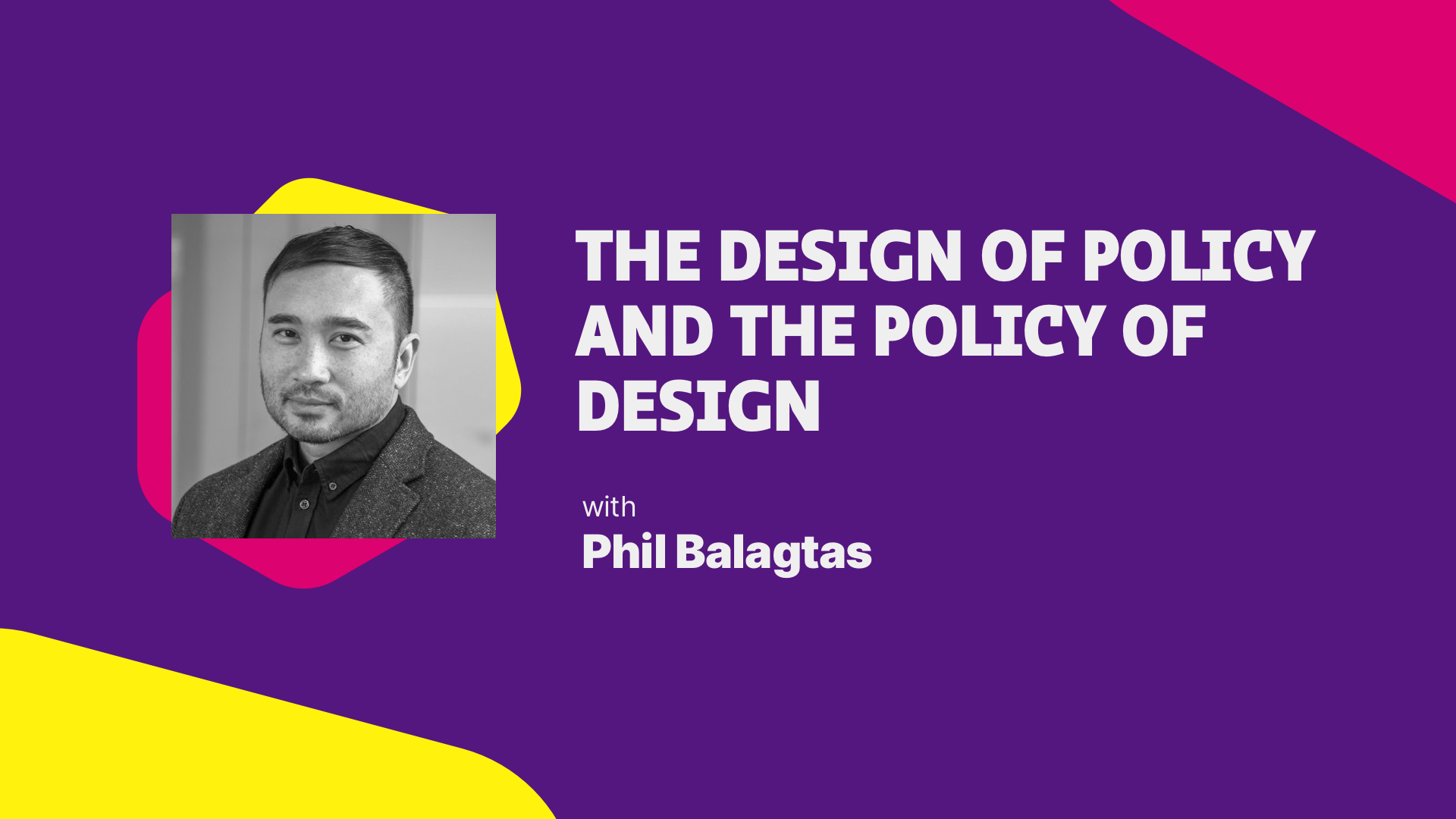 There are myriad Terms & Conditions that govern the products and services we use on a daily basis. While these are all designed for usage, the contracts we sign off to use them don't necessarily include a rigorous and inclusive human-centered approach. Let's investigate various guidelines we agree to and apply a new design approach to these Ts&Cs together with Phil Balagtas.
Watch the recording