Testing Testing Testing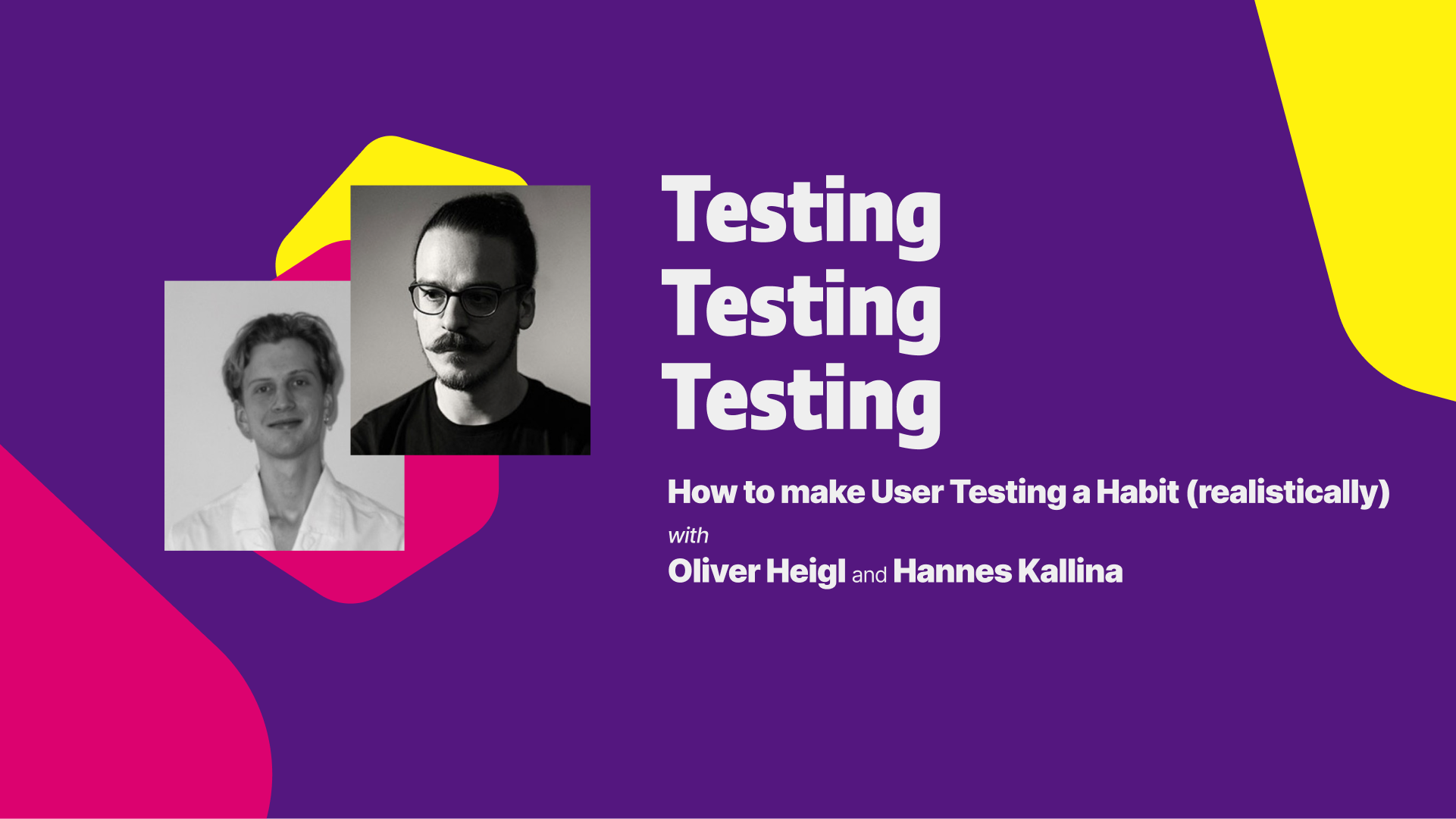 Most product teams claim to work user-centered but actually they don't, because getting valuable feedback from real users takes a lot of time, effort, and energy.
Normally.
So teams often skip user testing completely or they do it too seldom, causing products and features to fail.
With Continuous User Testing you get valuable qualitative user feedback continuously on a regular monthly basis.
The good thing:
You as a designer can do it without investing too much time and effort.