People Management: From Good To Great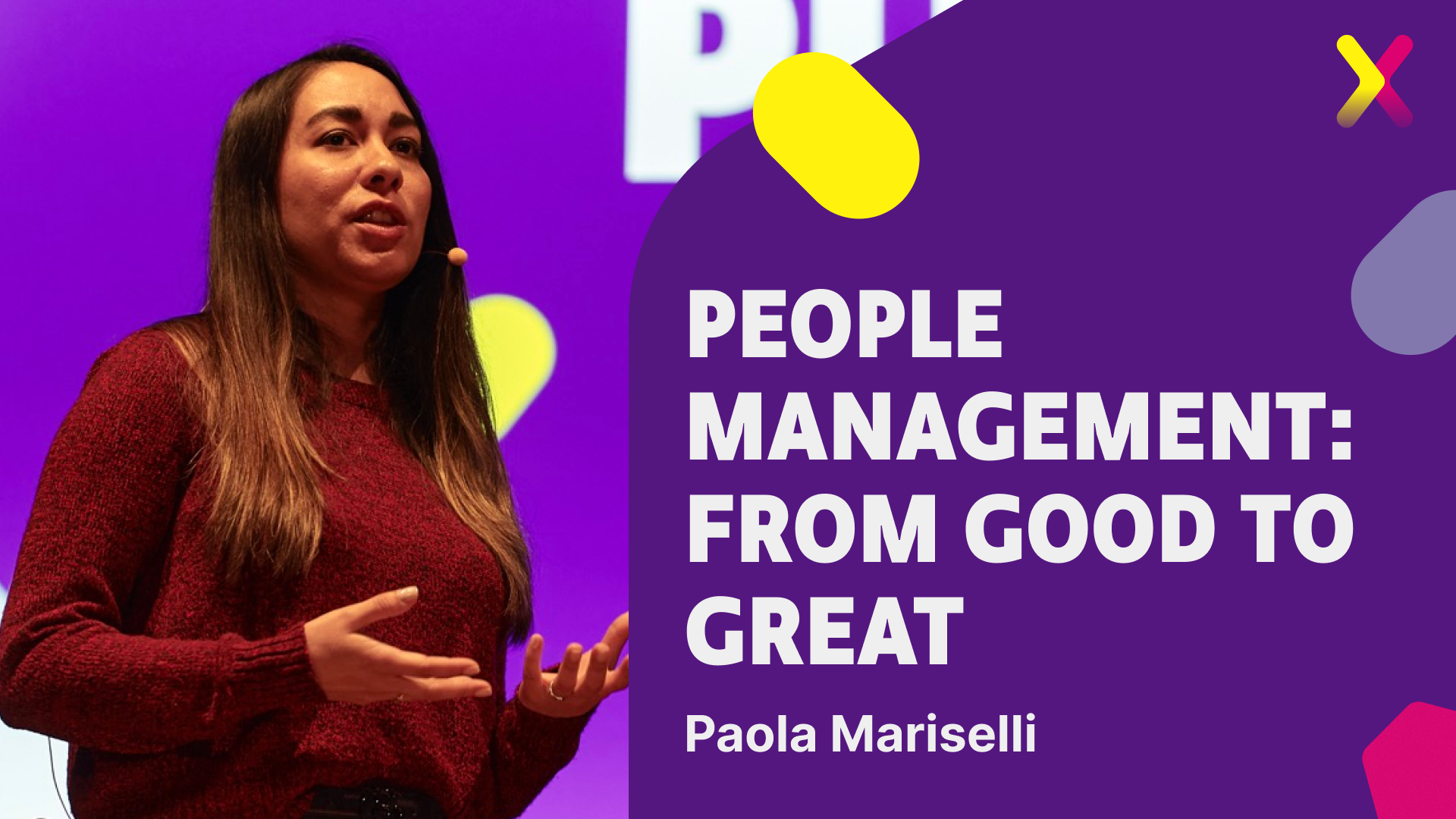 Anyone can tell the difference between a good and a bad manager. Much more subtle, however, is differentiating between good and great management. Want to know how to become or work with a great manager?
Paola Mariselli is a design leader, leadership coach and startup advisor. She's learned through personal experience how great management can impact one's career, from both the receiving and giving end.
In this talk, Paola will share 10 ways to identify great from good management, and, in the process, share tips on how to make that jump yourself.